ABOUT US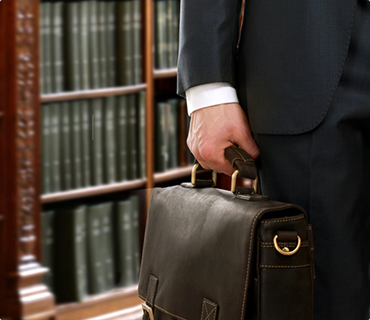 Khyati Vyas graduated from University of Mumbai with a Bachelor of Law in 2014. She also holds Masters in Business Law from National Law School of India University, Bangalore, post which she obtained her Masters in Professional Accounting from Federation University, Melbourne, Australia in 2016. Her education accolades also include Certification in Cyber Law from Asian School of Cyber Laws and is a member of the Institute of Company Secretaries of India. Khyati had the honour to work with prestigious international law firm while in Mumbai and have collaborated with smartest legal minds across the globe.
As coming from an international jurisdiction, Khyati completed her certification with the National Committee on Accreditation in 2019. Her practical experience in Canada includes appearing before Ontario Superior Court of Justice, Small Claims Court and Landlord Tenants Board. Khyati also had the privilege to finish her Articles of Clerkship with a renowned boutique law firm in Vaughan, Ontario. She was called to the Ontario Bar in January 2021 and is a member in good standing of the Law Society of Ontario.
Khyati brings with her extensive backgrounds in Real Estate, Family, Immigration, Estate Planning, Business and Civil Litigation.Her core areas of competence include all matters of residential and commercial real estate. With solid work ethics, innovative solutions to complex legal problems and an eye for detail, Khyati is now geared up to cater her rich work experience for meeting her client needs.
Khyati is empathetic and detail oriented with her approach towards work specially looking for the best interest of her clients. Please contact her for a quick discussion regarding your matter at: khyati@zenithlawyer.ca or give her a call at +1 647-795-3027.
MEMBERSHIPS
Toronto Lawyers Association
South Asian Bar Association of Toronto
Want Help
Practice Areas
At Zenith Law Professional Corporation, we have got a wide range of legal services. We practise Real Estate, Immigration, Family Law, Business Law, Estate Planning and Civil Litigation.